10DK provides home decoration service specialized in "fit-in" furniture for houses, condominiums, and apartments.
The "fit-in" furniture is a loose furniture custom-made to fit the space and condition of each home. Unlike the traditional built-in furniture, which is permanently attached to the structure, "fit-in" furniture is movable while fits the space perfectly. It also requires less time on-site, causing the least damage to your place, while utterly maintaining the aesthetic you desire. Wall decorations and feature walls are also possible to be produced with this concept. More importantly, producing "fit-in" furniture is hassle-free and takes much less time, helping you save a significant amount of time for the whole decorating process.
10DK was originally born from a condominium interior design and turn-key business established in 2010. Later in 2015, we realized that built-in furniture might not always be a solution. We then came up with the new concept–"No built-in" home. The concept of "fit-in" furniture was developed and has been tested since then. Until now, more than 300 projects have been decorated by 10DK, including all types of residential properties. The company focuses on the aesthetic as well as proper function for home living.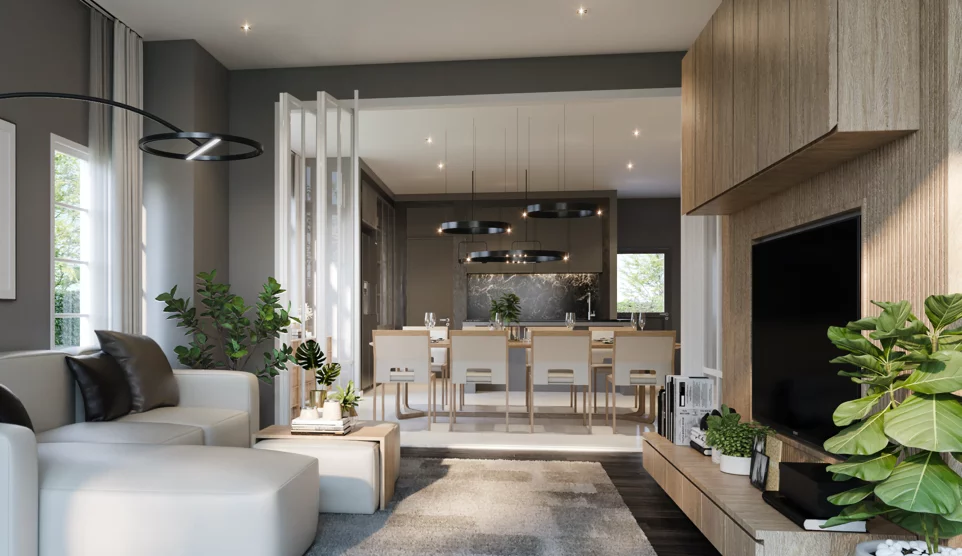 We aim for sustainability for people and planet by engaging in environmental-friendly product innovation. Option of low-VOCs furniture is encouraged for most customers who have flexible schedule. 10DK also occasionally releases a special furniture collection, in which the profit is given to the charity purpose.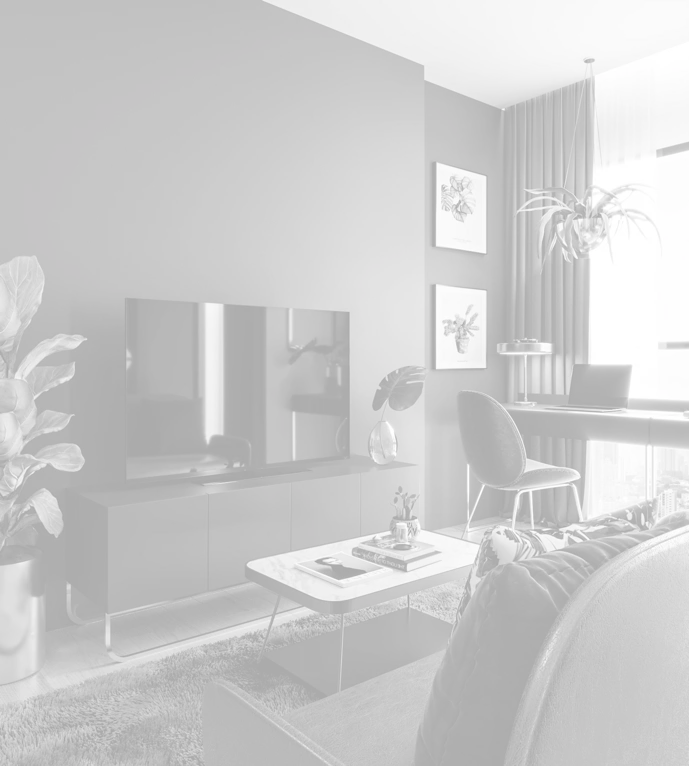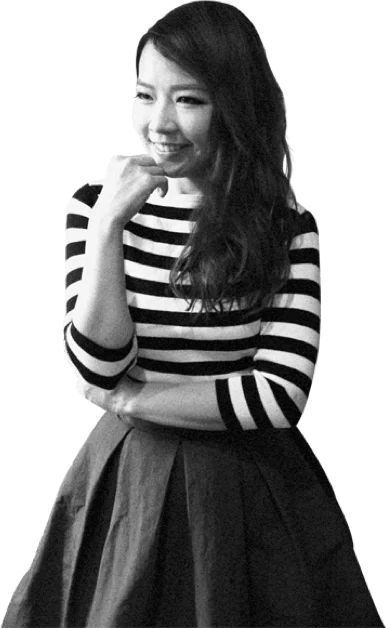 Preechaya Chavalittumrong
B.Arch, Chulalongkorn University
MPS in Real Estate, Cornell University
B.Arch, Chulalongkorn University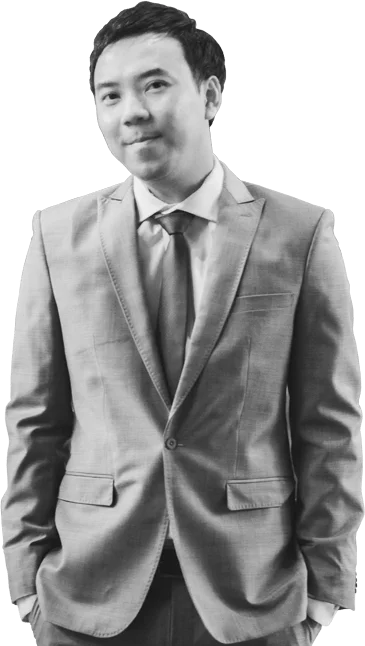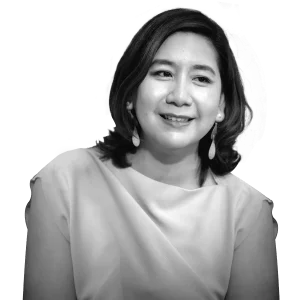 B.A. in communications, Chulalongkorn University